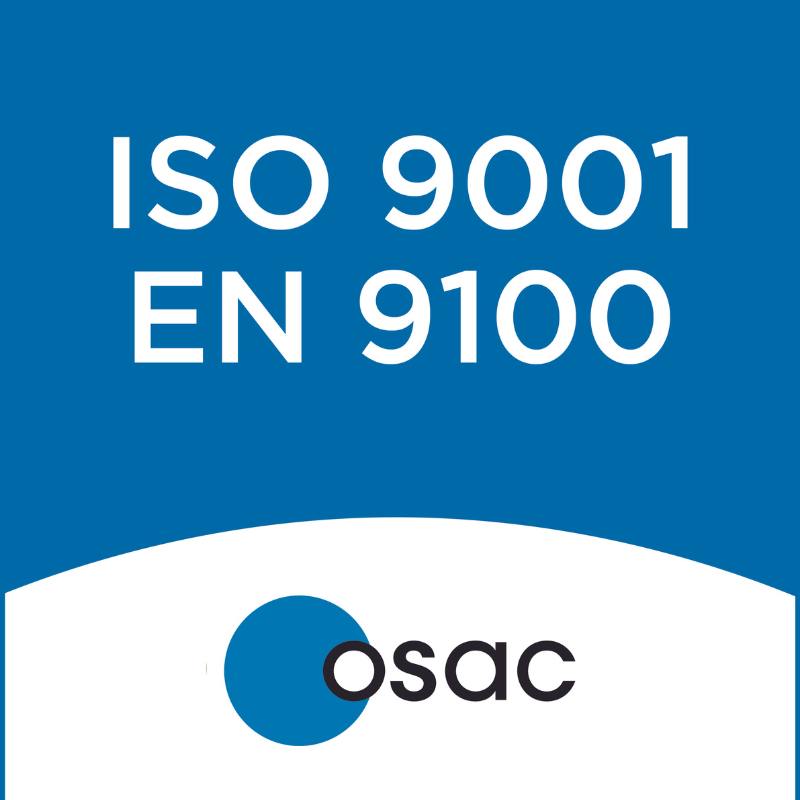 ISO 9001 / 9100
Celso has successfully passed its ISO 9001 / 9100 re-certification in January 2023.
We have been committed to a qualified and certified manufacturing process since the early 1990s.
Our certifications ensure a high level of quality in terms of efficiency and reliability for all our customers.