GALERIES LAFAYETTE
Stores Display
Display realization for Galerie Lafayette Stores
Aesthetic, functional, resistant, durable, lightweight, the foam found all these qualities in decorative & advertising uses.
---
 AIRCRAFT INTERIORS
EXPO 2019
Celso will be exhibiting from 2 to 4 April 2019 at Aircraft Interiors Expo in Hamburg, who is the main expo fully dedicated to the aviation interior design sector
Come and visit us on our booth
5E45 Hall B5
Looking forward to meeting you !
---
Custom-Foam kitting
5S Method
Celso's realization of custom-made packaging/kitting layer foams for aeronautical workshops as part of the 5S method.
These foams make it possible to optimize working conditions & time while ensuring safety, organization & cleanliness
---
Custom-made shuttle case
GARDNER AEROSPACE
Realization of customized foams for shuttle case/boxes.
These foams protect high value-added aeronautical parts during transport between workshops / subcontractors / customer delivery

---
Custom-made Foam kitting
Celso's realization of custom-made packaging/kitting layer foams for aeronautical workshops.
These foams provide an optimal protection of high-value parts

---
Happy New Year 2019
Happy New Year 2019 from the whole Celso Team
---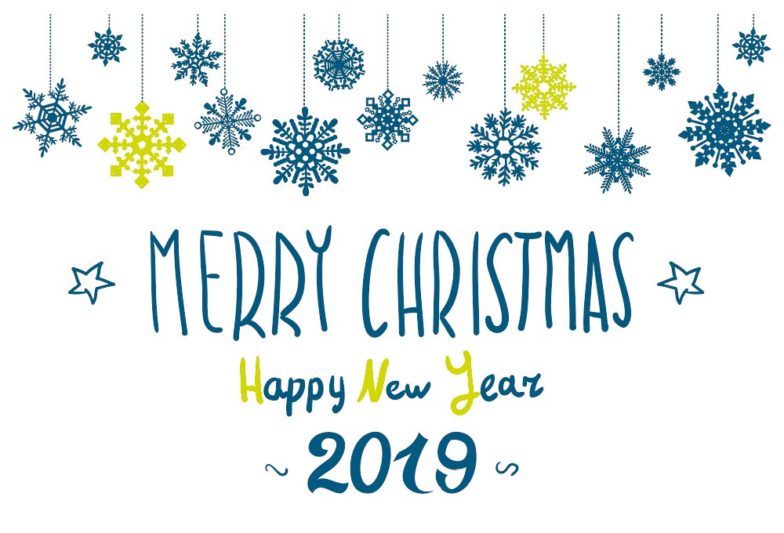 Merry Christmas
The whole Celso team wishes you a Merry Christmas

---
Foam protection for areonautics workshops
Celso's foam protections realization for airplane bottom section during aerostructures assembly
---
Foam protection for children indoor playgrounds
With a wide range of technical foams, Celso produces different types of products for the sports & leisure market. Celso's diversity of materials makes it possible to respond to all different requirements, such as for example specialized protections for indoor playgrounds for children.
---
Transport case with custom made foam integration
Custom made Celso foaming integration in transport/shuttle/storage box, case, for protection of sensitive high value-added aeronautical parts.
---
Wedging and protection for tools regardind the quality method 5S
To meet the quality requirements, and those of major customers in the industry (aeronautics / automotive / rail / medical ...), Celso designs and realizes foam wedging and protections as part of the quality method 5S for the improvement of the work environment. Subcontractor & Industrial, do you want to optimize working conditions and time by ensuring organization, cleanliness and safety within your workshops in your company?
---
Paragliding: realization of back protectors with Koroyd®
For the practice of this extreme sport, Celso makes semi-rigid back protections, foam lamination and integration of honeycomb (Koroyd®) considerably improving impact absorption.
We allow to our customers to integrate various types of materials into our foams, depending on the sector of activity and the need sought by the market.
This solution interests you for another application, contact us.
---
---
---
Celso is pleased to present the foam protection made for the Stade Toulousain Rugby Club
We have designed the protective foams for rugby scrum simulators as well as various protection that serve for the professional team players for their training.
We wish a good return to the training for the next season 2017/2018 to the whole team and all the staff.
---
Celso present at the AIRCRAFT INTERIOR 2016
From the 4 to 6 April 2017, Celso participated to the Aircraft Interior exhibition dedicated to the aviation interior design sector. All the Celso team would like to thank you for visiting our stand
---
Celso present at the SIANE 2016
From the 18th to 20th October 2016, Celso participated at the exhibition about the industrial subcontracting and industry partners at the Parc des Expositions of Toulouse.
Exhibition website 
---
Congratulations to our French riders
Congratulation to the riders of Team France, ambassador of CWD for their medals at Rio 2016 Olympic Game.
Celso is stool foam supplier for CWD.
---
Hamburg Aircraft Interiors Exhibition 2016
Celso will participate in the next exhibition dedicated to the interior design sector in the aviation sector to be held from April 5 to 7 in Germany
---
Celso embarks in Business Class on Air Europa
Celso produced cushions, armrest and saddlery for the seats of the new Business Class cabins B787 and A330.
---
Celso was present at the SIANE 2015
From the 20 to 22 October, 2015, Celso has participated in the exhibition about the industrial subcontracting and industry partners. All the Celso team would like to thank you for visiting our stand at the SIANE 2015 exhibition, we thank you for the interest you have shown to us.exte en anglais
---