Cellular materials for technical applications in various markets
Technical Foams for sports applications
+ than 350 technical foams in permanent stock
CELSO, foams & cellulars materials transformer



Since more than 35 years, CELSO propose to each of its clients,
a technical foam solution for its needs.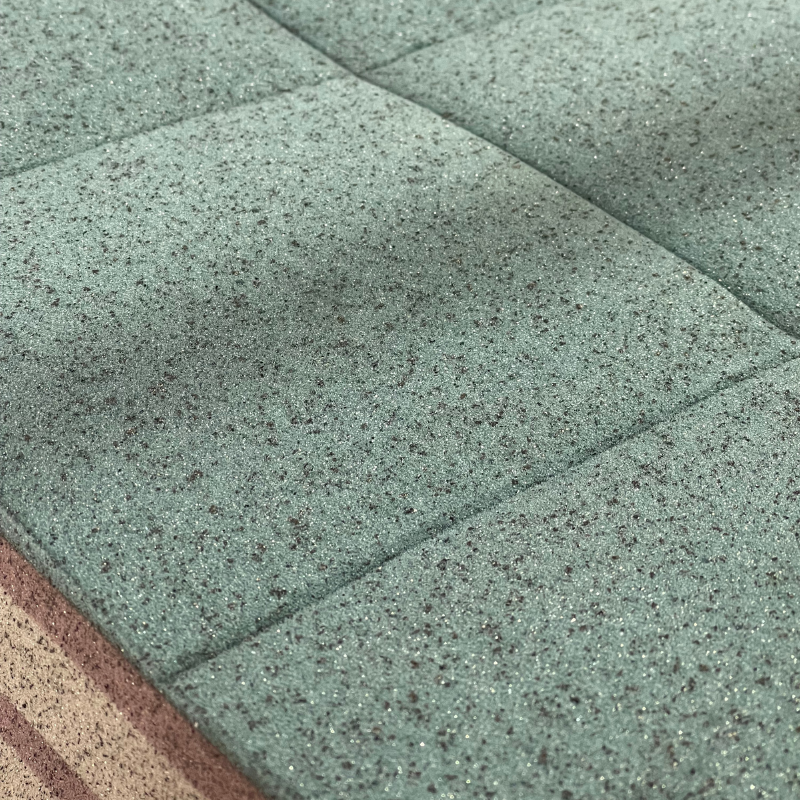 NEWS
AERO CABIN SEATS MARKET
Interview with Aurélien Timbre (Celso Business Development Manager) for AIX Hub magazine.
Discussions about the market for aircraft cabin seats and its evolutions.
"The aircraft cabin interior seating market is expected to grow from USD 6.2 billion in 2020 to USD 8.1 billion by 2025, at a CAGR of 5.5% during the forecast period."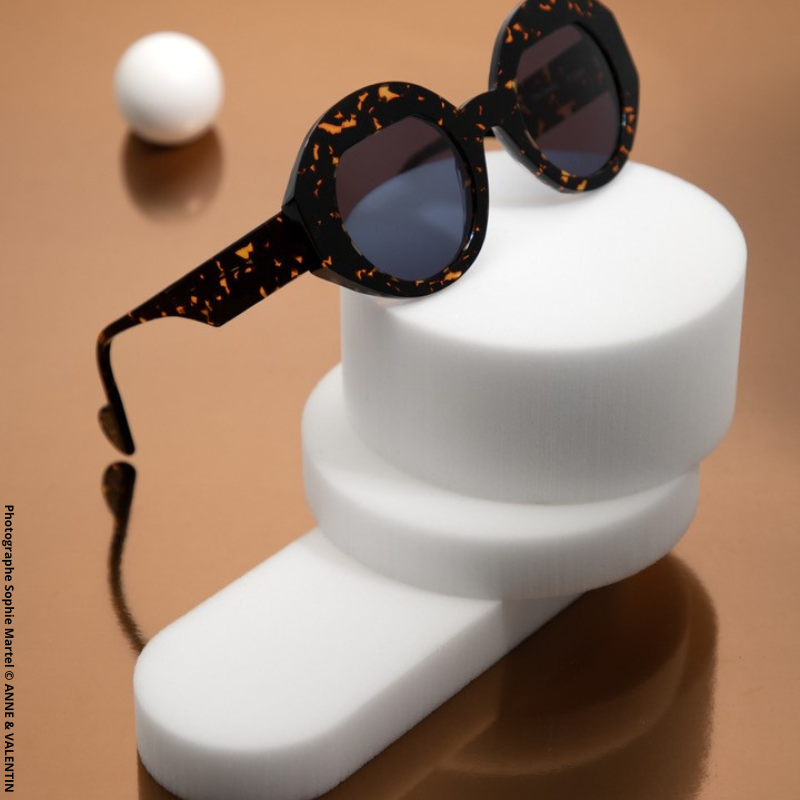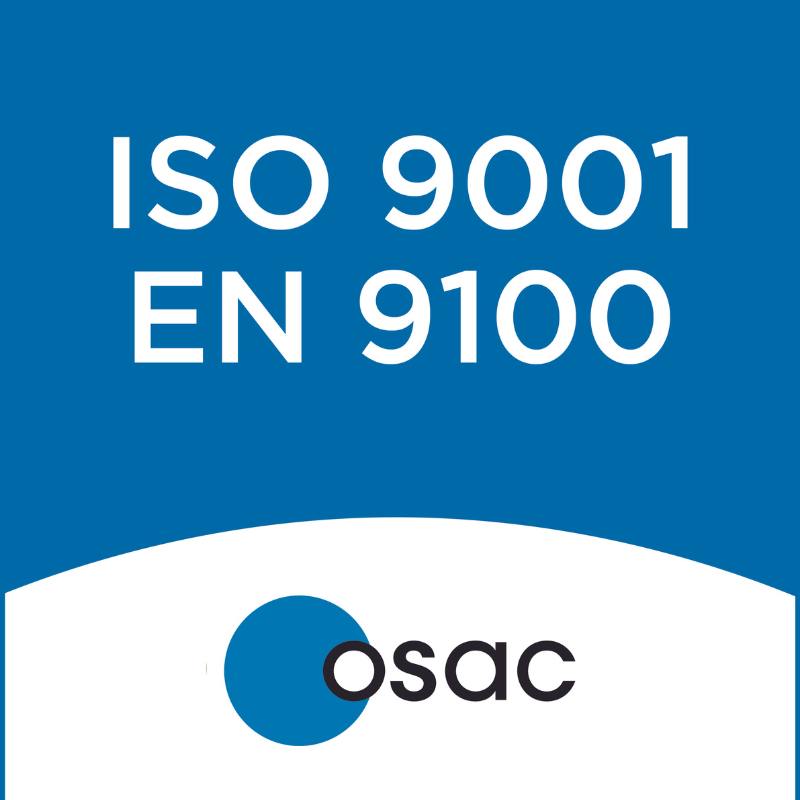 ISO 9001 / 9100
Celso has successfully passed its ISO 9001 / 9100 re-certification in January 2023.
We have been committed to a qualified and certified manufacturing process since the early 1990s.
Our certifications ensure a high level of quality in terms of efficiency and reliability for all our customers.
Finishing & Covering
Bring to our clients, the complementary benefits to our work of the foam.
Our finishing & covering workshop is an Industrial Support Service, created in order to complete the offers proposed by CELSO.
We are able to provide assembly, and sewing services as well as upholstery activities integrated into the development and manufacture of foams. This new division allows us to offer our customers mature, finished products.

Discover our finishing & covering skills